Sponsor the
Inclusive Economy Report
Join us in action to educate, inspire and empower inclusive business and organisations models through measuring real stories of impact.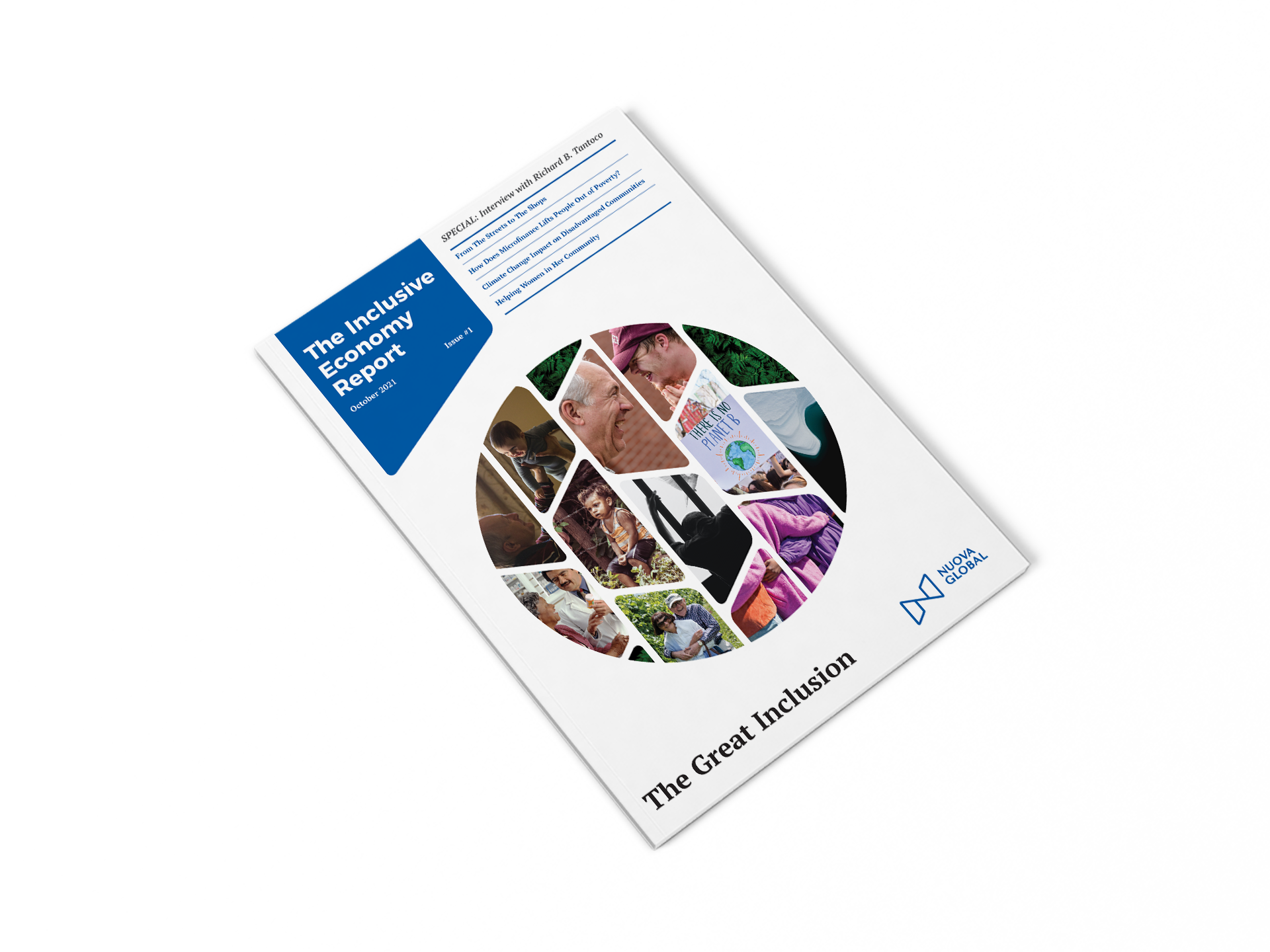 Addressing Issues That Divide the World
Fostering
Dialogue
& Understanding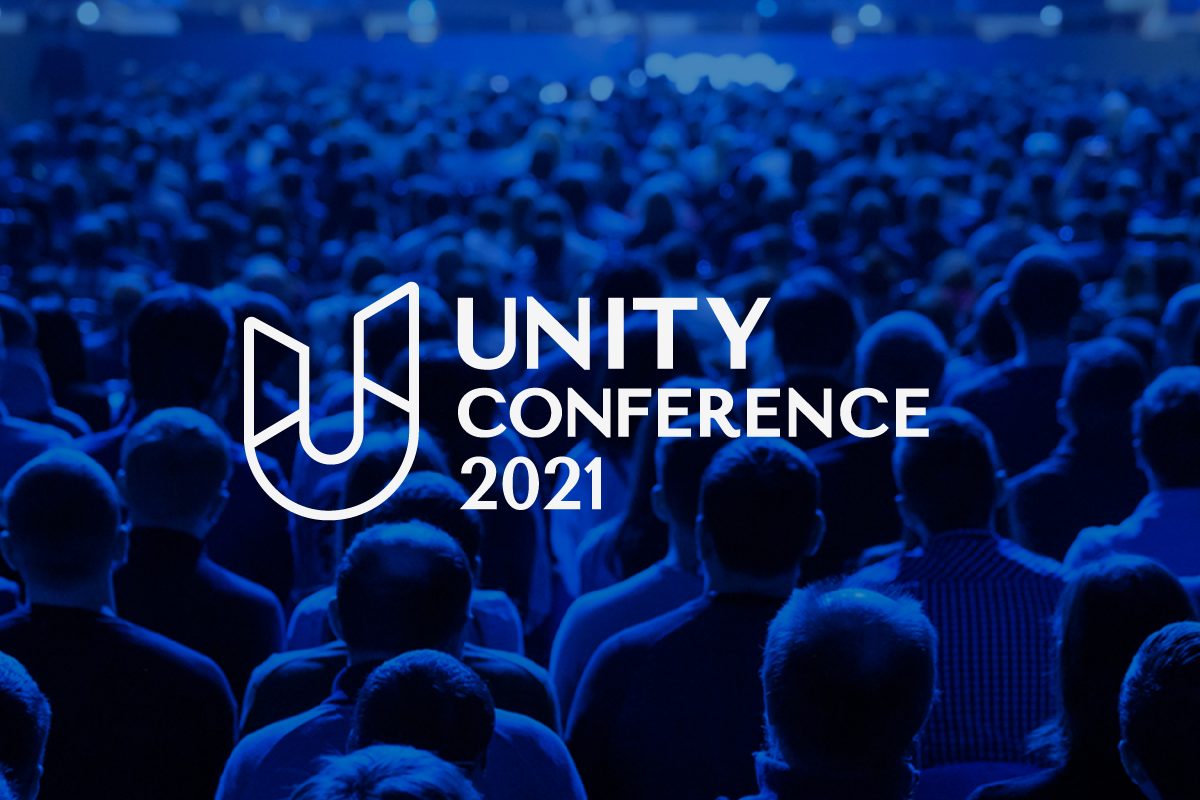 PRESS RELEASE 30 November 2021 A new global foundation launched to focus on universal...
read more
Shaping A World
Of Unity and Peace
Nuova Global is a global initiative that supports the development of media organizations and journalistic projects to surface global challenges and solutions for the common good and towards humane global development.
We work together with our global network of affiliates who have on-the-ground expertise and understanding of local and regional complexities and issues. Through our affiliates, we are present in 21 cities across 5 continents.
If you are a member of the news media, please use the email address below to leave a detailed message. Include your name, press affiliation, phone number and questions.