Build a global movement through content and media.
The Unity Awards recognize and connect those who create content promoting understanding, bridging differences, and fostering reconciliation. This includes enterprises, media companies, non-profit organizations, and individuals who inspire unity in diversity, dialogue, and reconciliation.
What the recap
The conference marked the official launch of the Nuova Global Foundation and is attracted almost 300 participants with backgrounds in media, business and philanthropy from more than 21 countries worldwide.
About our initiative
The Nuova Global Initiative was launched by the Focolare Movement in 2021, an important milestone year marking the 25th anniversary since Chiara Lubich received the UNESCO peace prize for peace education.
We are a platform for unity in diversity and for inclusive dialogue.
Addressing Issues That Divide the World
Fostering
Dialogue
& Understanding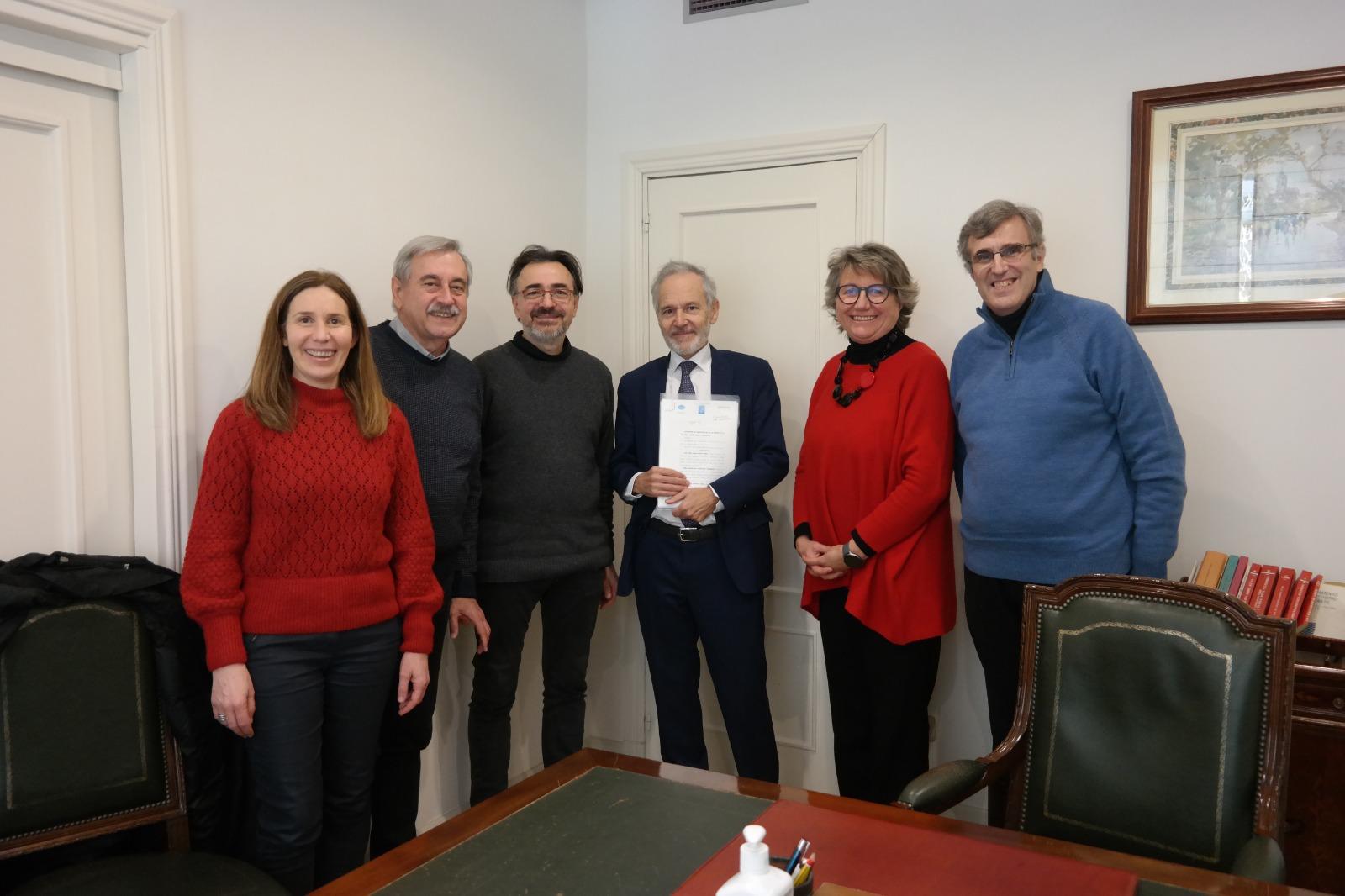 [Madrid, Spain] January 9, 2023 - The Nuova Global Foundation has been legally constituted on 9th...
read more
The Strategic Plan for Nuova Global Initiative Shape the World Summit 2021
The following 15 minutes talk was presented at Shape the World Summit 2021. The talk presents in brief, the study that led to the initiative, the operational model and the global impact it seeks to achieve to meet the vision of UNESCO Peace Prize Chiara Lubich to shape a united world through the media.
Shaping A World
Of Unity and Peace
Nuova Global is a global initiative that supports the development of media organizations and journalistic projects to surface global challenges and solutions for the common good and towards humane global development.
We work together with our global network of affiliates who have on-the-ground expertise and understanding of local and regional complexities and issues. Through our affiliates, we are present in 21 cities across 5 continents.