Through media development, communitarian journalism and solutions journalism, we broaden perspectives and bridge socioeconomic gaps and build a more inclusive and united world. 
We support the capacity building for organisations working to ensure freedom of expressions, dialogue and inclusion and pluralism, empowering all with a voice and creating awareness of the issues that threaten to divide our global society. 
We support journalistic and media projects that seek to shape and influence the development of our global community for the common good.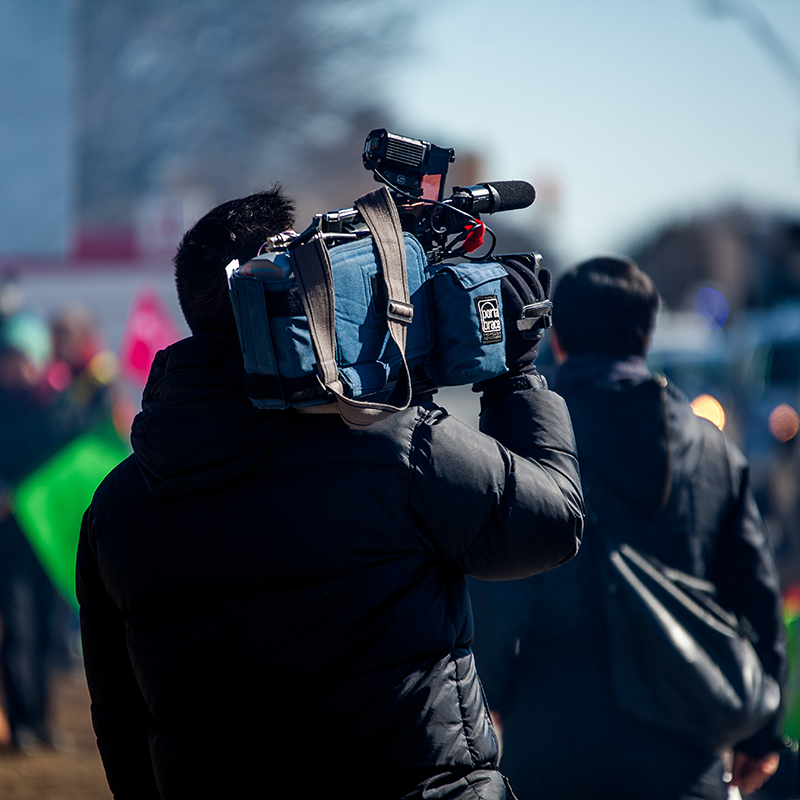 We support journalistic projects that uncover and investigate current responses and solutions to global problems and issues, inspiring action towards better mutual understanding for the common good and towards humane global development.