We are a platform for Unity and inclusive dialogue. Our name "Nuova" is Italian for "New" and represents what we seek to achieve: To build new perspectives, develop new mutual understanding and respect, and to inspire new ways of coming together as one inclusive world.
Shaping a world of unity and peace through presenting instruments, ideas and scientific insights for leaders, that promote the common good. 
To promote and support peace-building through facilitating dialogue and nurturing mutual trust, understanding and acceptance within the global community.
We Believe in
Unity and Fraternity.
We believe that we are one global society and we thrive through building of common interests and mutual support.
We Believe in
Understanding and Peace.
We believe that global unity has to be achieved not through mutual tolerance, but by nurturing mutual understanding and creating a sustainable path towards peace between groups, communities and countries.
We Believe in
Inclusiveness and Dialogue.
We believe that inclusive dialogue, discussion and resolution is necessary for us to meet the challenges that we collectively face as one global society.
The Nuova Global Initiative was launched by the Focolare Movement in 2021, an important milestone year marking the 25th anniversary since Chiara Lubich received the UNESCO peace prize for peace education.
The core principles of the Initiative rests on the fundamental concept that fraternity is the only way forward for humanity to overcome our greatest challenges.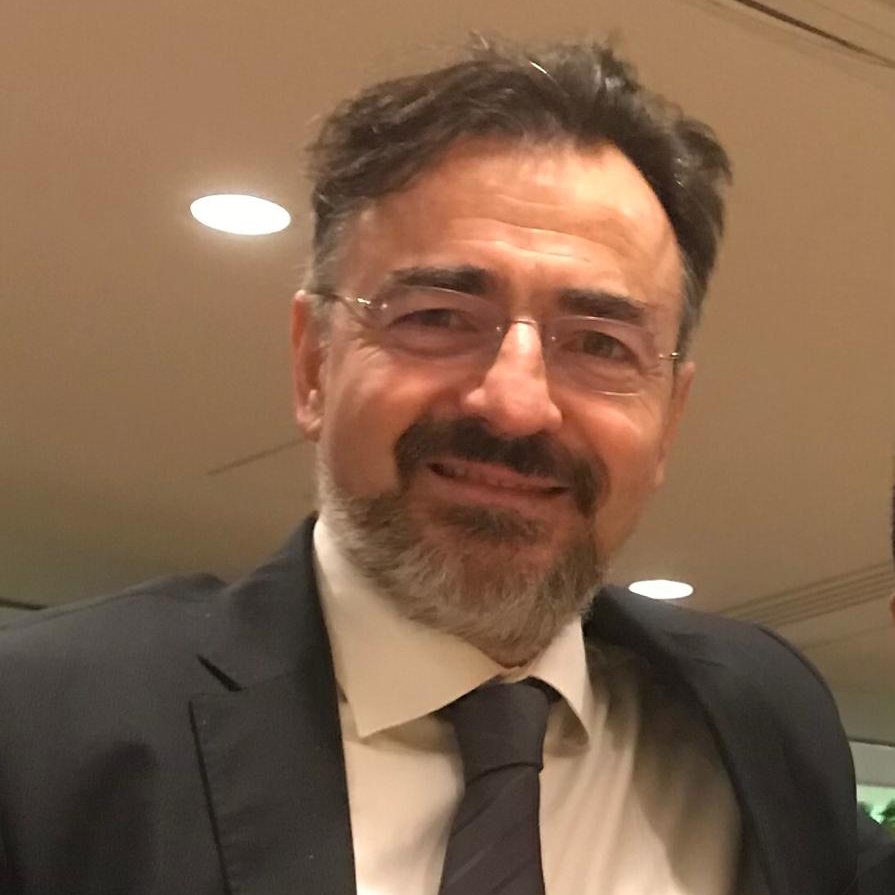 Federico Vescovini
Chairman of Nuova
Global Foundation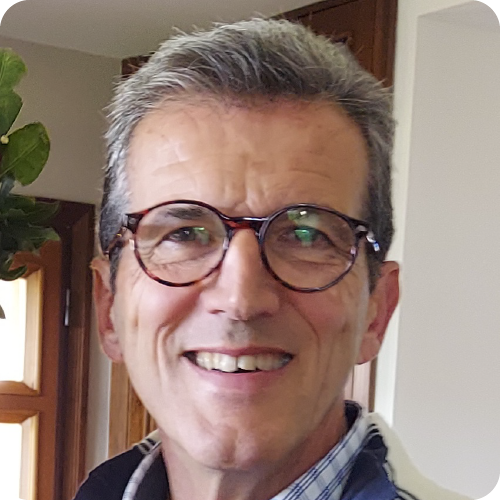 Giancarlo Crisanti
Board
Member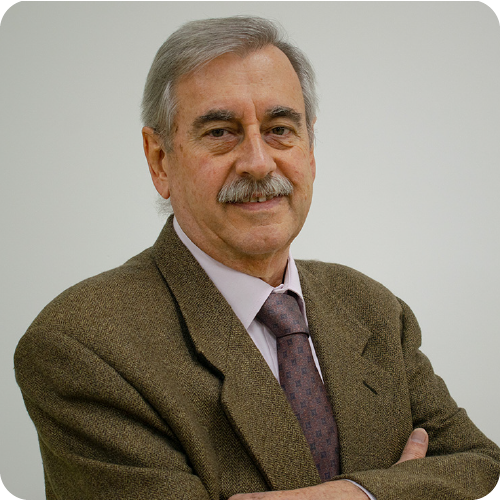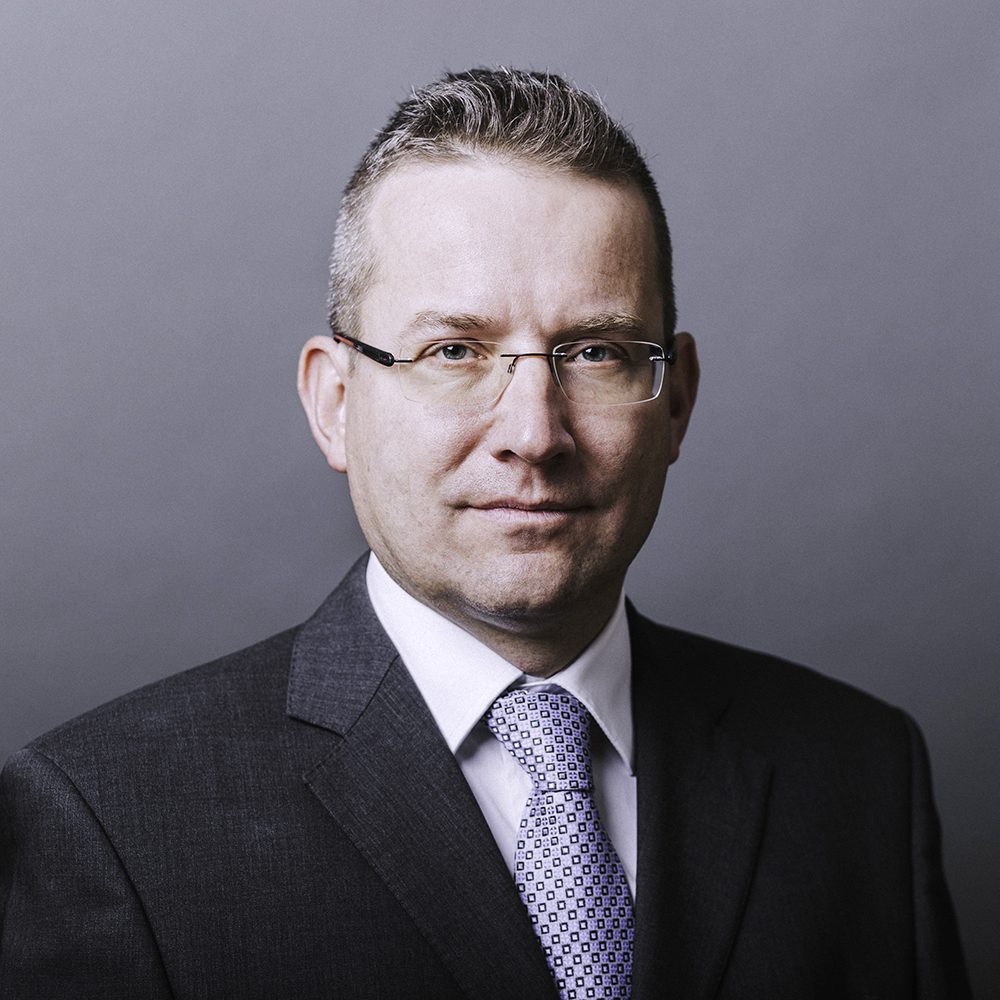 Stanislav Lencz
Global Director of Nuova
Global Foundation
Lawrence Chong
Director for Strategy
of Nuova Global
Foundation
Rebecca Teo
Programme and
Communications Head of
Nuova Global Foundation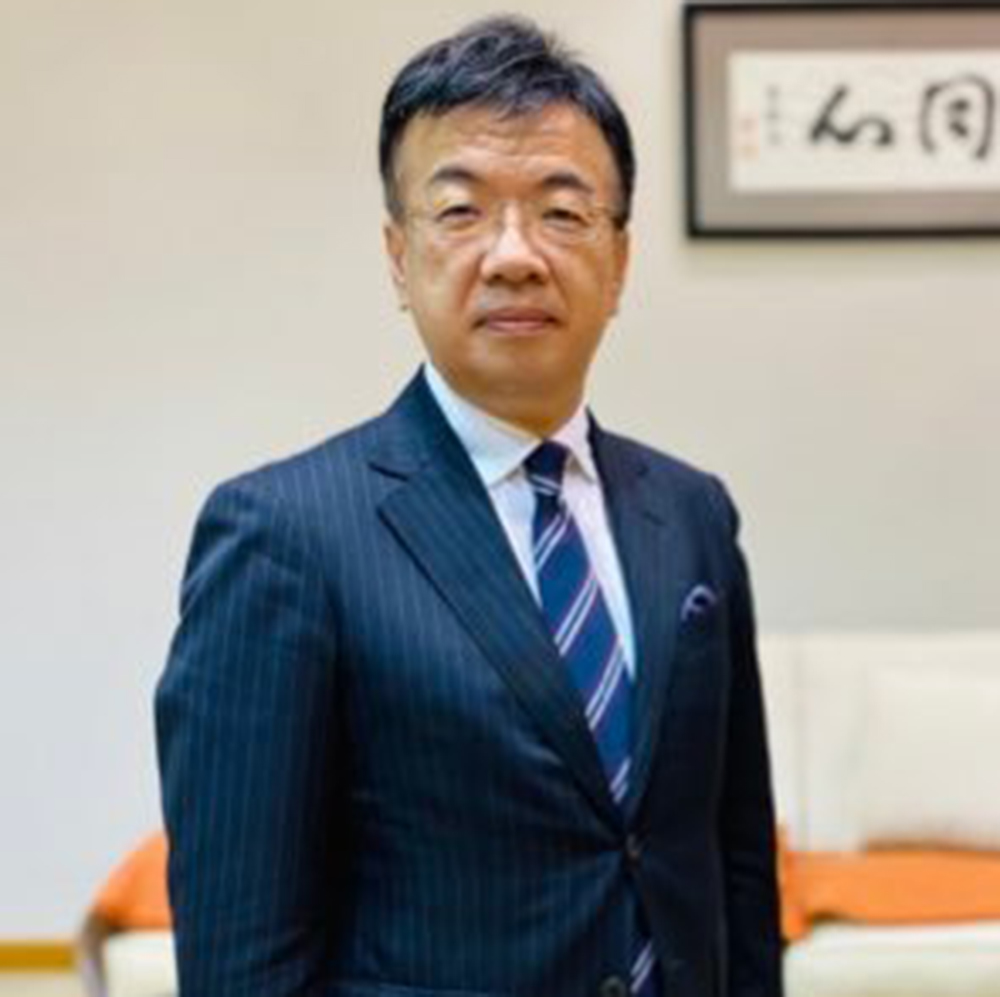 Rev. Kyoichi Sugino
Board Member of Nuova Global Foundation
Rev. Kyoichi Sugino is a global leader in interreligious dialogue and peace negotiations. He serves as Board Member of Nuova Global Foundation and was recently appointed as President of Gakurin Seminary, the leading institute of learning at Risso Kosei-Kai, a global Buddhist faith and movement with presence throughout the world.
He served at the largest interfaith organisation Religions for Peace (RfP) New York International Secretariat since 1999 and was appointed as Deputy Secretary General in 2011 at the International Executive Committee meeting in Marrakesh, Morocco.
Rev. Sugino has been directly engaged in multi-religious diplomacy and track-II negotiations in Iraq, Syria, Sri Lanka, Myanmar, and other conflict zones ("Peace on Earth: An interview with Rev. Kyoichi Sugino" by THE CONSULUS.)
As an engaged Buddhist leader, he has worked with senior-most leaders across various streams and co-authored a historic Yogyakarta Statement on Shared Values and Commitments (Huffington Post, "Buddhist, Muslim Leaders Push for Peace in Conflict Areas") to overcome violent extremism and advance common action for peace.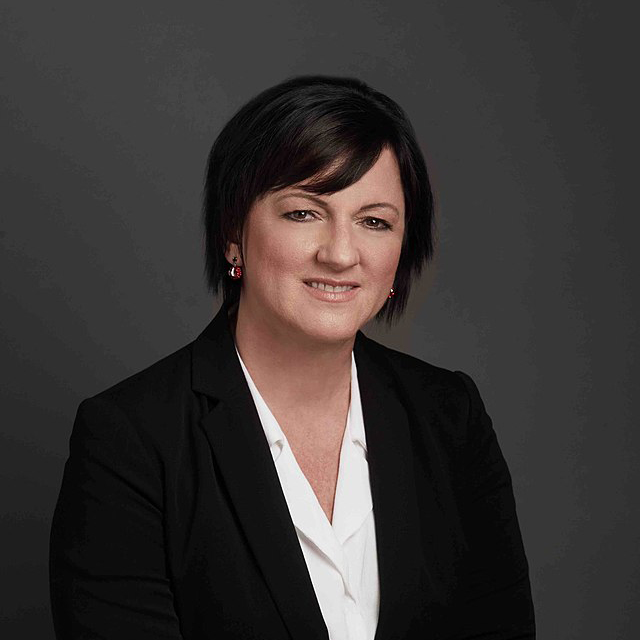 Réka Szemerkényi
Economist and Board Member of Nuova Global Foundation
Réka Szemerkényi is a Senior Fellow at the Center for European Policy Analysis (CEPA). Between 2017 and 2020, she served as CEPA's Executive Vice President. From 2015 to 2017, she was Ambassador of Hungary to the United States. Prior to this, she held various senior government positions: she was chief advisor in foreign and security policy to the prime minister and was senior advisor in the Ministry of Defense in Hungary. She held various business positions, such as head of international public affairs at MOL Group, the Hungarian oil and gas company, and Consultant at the Word Bank.
She held several academic positions, such as lecturer at Milan University's ASERI Center of International Relations in Italy, Karoli University and the Catholic University Pazmany in Budapest. She was foreign affairs op-ed writer for Heti Valasz and was research associate at the London-based International Institute for Strategic Studies, IISS, where her paper, "Central European Civil-Military Reforms At Risk," was published by Oxford University Press. Her more recent publications include Covid-19 and the EU Response, Chat with Margaritis Schinas, European Commission Vice-President, April 9 2020.
Réka's has a PhD in Economic History and Energy Security, from Pázmány Péter University and a MA in Strategic Studies from SAIS, the Johns Hopkins University. She is Honorary University Professor of the National Public University, Budapest, and Honorary Doctor of Humane Letters of Marymount University, Virginia.