We are a platform for Unity and inclusive dialogue. Our name "Nuova" is Italian for "New" and represents what we seek to achieve: To build new perspectives, develop new mutual understanding and respect, and to inspire new ways of coming together as one inclusive world.
Shaping a world of unity and peace through presenting instruments, ideas and scientific insights for leaders, that promote the common good. 
To promote and support peace-building through facilitating dialogue and nurturing mutual trust, understanding and acceptance within the global community.
We Believe in
Unity and Fraternity.
We believe that we are one global society and we thrive through building of common interests and mutual support.
We Believe in
Understanding and Peace.
We believe that global unity has to be achieved not through mutual tolerance, but by nurturing mutual understanding and creating a sustainable path towards peace between groups, communities and countries.
We Believe in
Inclusiveness and Dialogue.
We believe that inclusive dialogue, discussion and resolution is necessary for us to meet the challenges that we collectively face as one global society.
The Nuova Global Initiative was launched by the Focolare Movement in 2021, an important milestone year marking the 25th anniversary since Chiara Lubich received the UNESCO peace prize for peace education.
The core principles of the Initiative rests on the fundamental concept that fraternity is the only way forward for humanity to overcome our greatest challenges.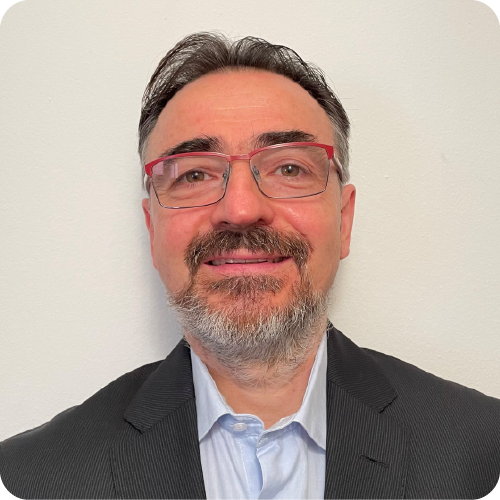 Federico Vescovini
Chairman of Nuova
Global Initiative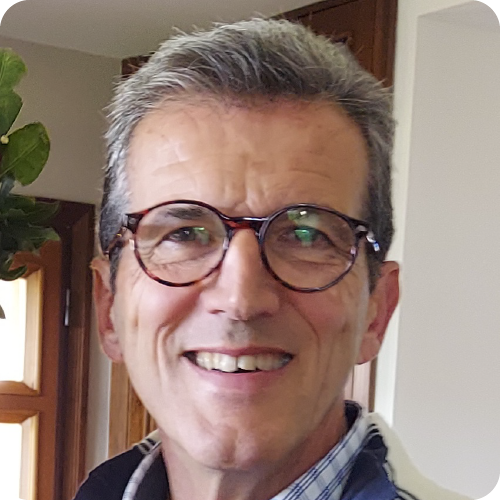 Giancarlo Crisanti
Committee
Member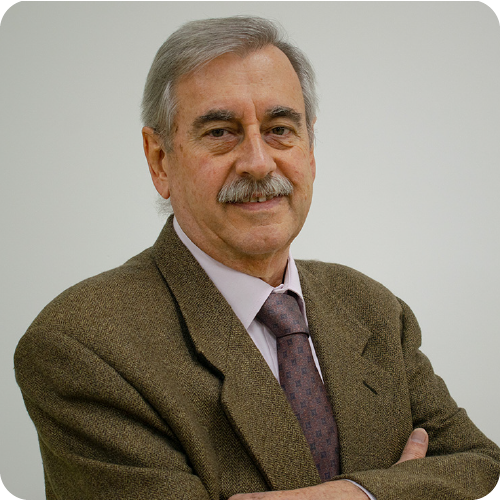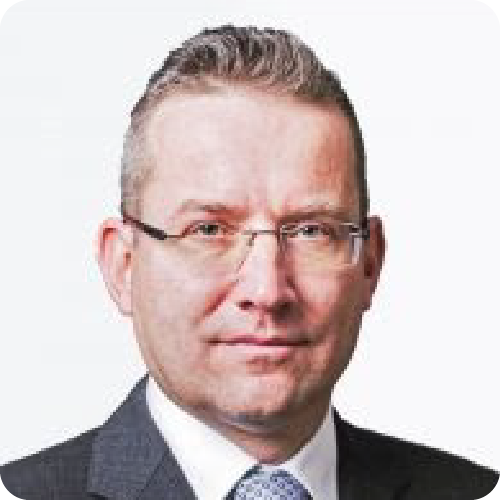 Stanislav Lencz
Global Director of Nuova
Global Initiative
Lawrence Chong
Director for Strategy
of Nuova Global
Initiative
Lawrence Chong
Director for Strategy
of Nuova Global
Initiative
Rebecca Teo
Programme and
Communications Head of
Nuova Global Initiative
Rebecca Teo
Programme and
Communications Head of
Nuova Global Initiative