Our Affiliates | Europe
With broad on-the-ground expertise and deep understanding of the regional contexts, our network is able to get to the root of problems and pave ideas and solutions for inclusive and sustainable growth of our global society.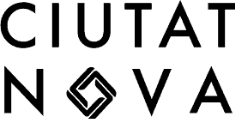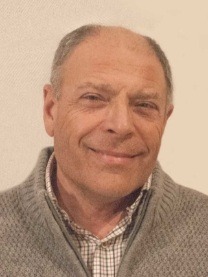 Josep Bofill
Ciutat Nova
Editor in Chief
Spain – Barcelona
About Us
We are a publishing house that inherits a heritage of three decades of culture of dialogue and a positive view of the reality around us. We collect this past in a present that encourages us to create and discover meeting spaces in the society that serve to inspire, promote and help create community and a network of fraternal relationships.
We firmly believe that open, empathetic and inclusive dialogue is the best tool for a better society, and we put this into practice with 4 annual monographic issues in paper and online, a blog, some events or our social networks. We publish all our content in two languages: Catalan and Spanish.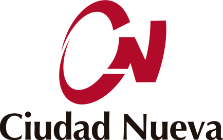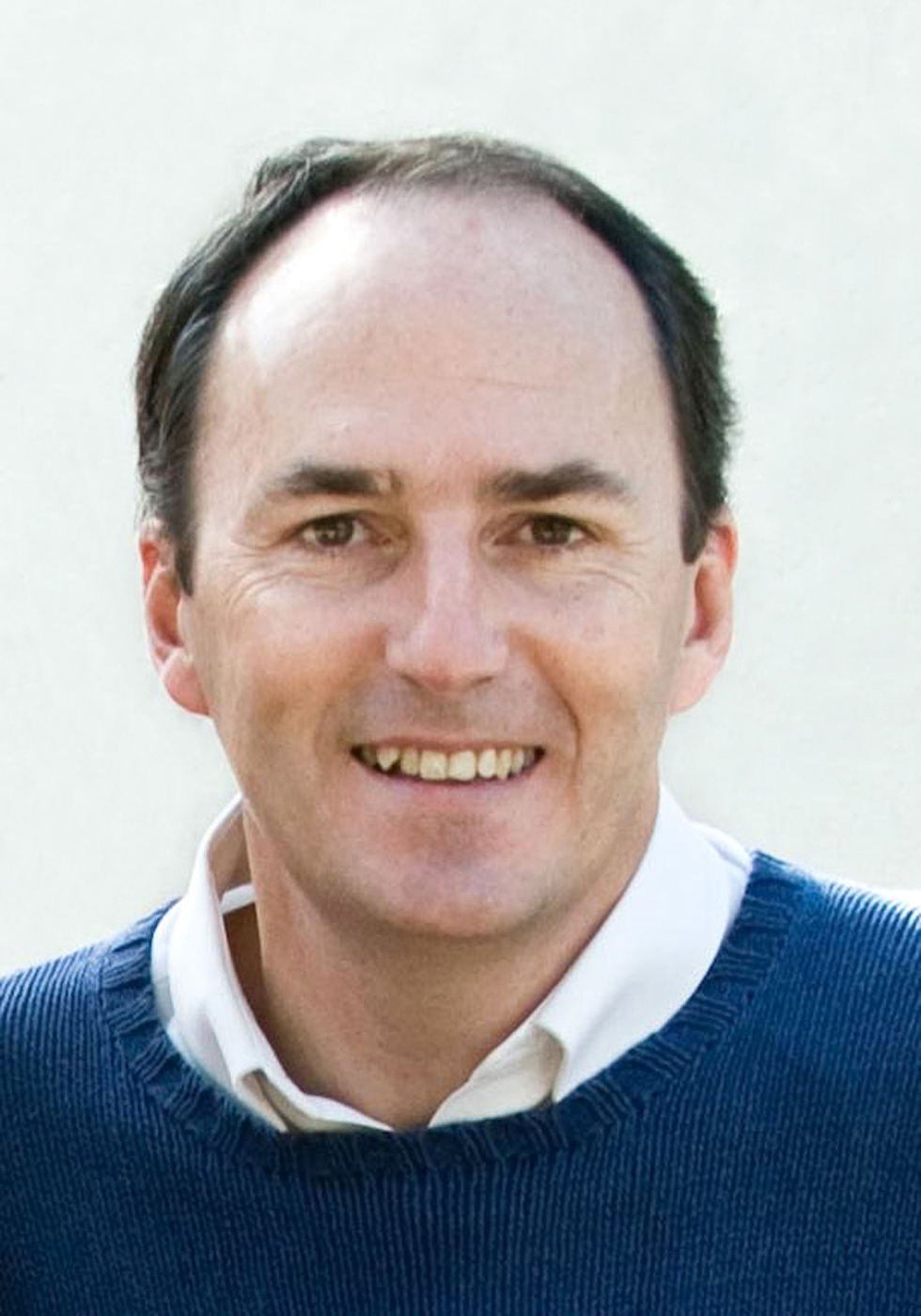 Joaquín Herrero
Editorial Ciudad Nueva
Managing Director
Spain – Madrid

About Us
Inspired by the spirituality of unity, since 1981 it has promoted encounter and dialogue, with a positive and hopeful gaze on world events. It publishes the monthly magazine Ciudad Nueva and maintains over 30 series of books, among the most requested those on Patristics, but also Theology, Spirituality, Family and Education, Culture and Society…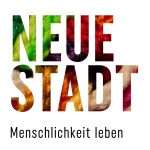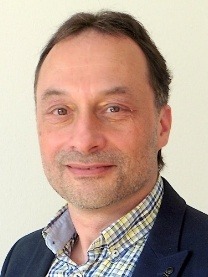 Clemens Behr
Neue Stadt
Editor
Germany, Austria, Switzerland


About Us
The magazine NEUE STADT wants to support its readers in overcoming barriers and building bridges among people in order to contribute to a more humane and united society.
That's why it accompanies current public events and debates from the perspective of worldwide fraternity. Using various journalistic forms of presentation as interviews, reports, news, commentaries, the magazine is presenting persons and initiatives that are promoting peace and improving understanding and collaboration among persons, generations and peoples.
It is particularly interested in all topics around relationships: between persons, Christian denominations, religions, also between believers and persons without religious reference. It is reporting about the efforts of individuals and small communities to align their daily lives with the words of Jesus from the Gospel.
Neue Stadt is published every two months by the Focolare Movement in Germany, Austria and Switzerland with 48 pages, of which 16 focus always on one specific topic.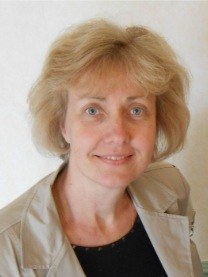 Muriel Fleury
Nouvelle Cité
Editorial Manager
France

About Us
Since its creation in 1957, Nouvelle Cité has worked in close collaboration with authors, booksellers, publishers and distributors, to promote in-depth reflection and a search for meaning in human life in all its dimensions.
Nouvelle Cité has published quality works, some of which have become bestsellers in the cultural and religious context of our time.
Through its books and reviews, Nouvelle Cité works to promote the values of fraternity and dialogue, as well as the search for meaning in human life in all its dimensions.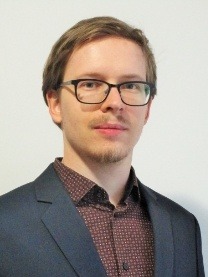 Gergely Antal
Új Város
Representative
Hungary

About Us
Új Város, both magazine and publishing house has more than 30 years of presenting the Focolare Movement's ideas and values in Hungary. Established in 1989, it has been producing books key to the Movement and works of Chiara Lubich as well as other Christian authors in the Hungarian language. Our magazine, having been printed for three decades, now functions online, providing daily content about spirituality, social issues, lifestyle and personal experiences of the Golden Rule and the Gospel.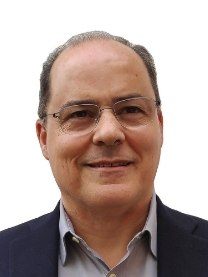 Paulo Bacelar
Editora Cidade Nova
Manager
Portogallo

About Us
Editora Cidade Nova wants to contribute through its publications to the promotion and diffusion of a culture of fraternity. It is therefore concerned with highlighting values such as peace, solidarity, justice, respect for diversity, dialogue, tolerance, sharing, dignity and human rights.
The aim is to reach as many people as possible and, through reading, foster the encounter of men and women of all ages, social conditions, religious denominations. This objective is based on the conviction that the human being is called to love and that the history, despite its conflicts and contradictions, travels a path towards a more united world.
Through the magazine and books it publishes, Editora Cidade Nova offers instruments of life and reflection in the various spheres of life, personal, family and social, and deals with various fields of action and knowledge: politics, economics, theology, philosophy, art, environment, education… favoring intercultural and interreligious dialogue.
Its editorial line is rooted in the spiritual values of the human being, being inspired by the Spirituality of the Unity of the Focolare Movement.
Editora Cidade Nova belongs to a network of thirty-six publishers, spread all over the world and has been present in the Portuguese market since 1970.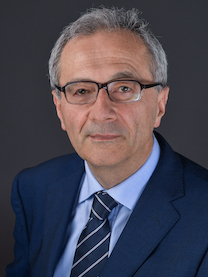 Giovanni Mazzanti
Gruppo Editoriale Città Nuova
Managing Director
Italy
About Us
The Città Nuova publishing group was created to spread a culture linked to the values of dialogue and inclusion.
The books, magazines and digital content published offer a contribution of ideas and proposals for the construction of the common good and are an instrument at the service of the person and society, for a culture oriented towards unity and a renewed humanism.
The project moves in the footsteps of the thought and action of Chiara Lubich, founder of the Focolare Movement, promoter of communion between peoples, cultures and religions.
The publishing house, founded in 1960, began dealing with spirituality, patrology and theology. In a short time, it broadened its interests to the great world of the human sciences: philosophy, psychology and pedagogy, sociology, economics and politics. In more recent times, to its already extensive catalogue (over 2000 titles), it has added publications on current topics, biographies, various non-fiction and books for children and teenagers. Today it publishes about 65 new titles a year.
Città Nuova magazine, born on July 14, 1956, is a monthly magazine of opinion, surveys, politics, economics, international pages, family and society, culture, environment, health and sport, art and entertainment.
On its website www.cittanuova.it every day appear news, reflections and insights from Italy and the entire world.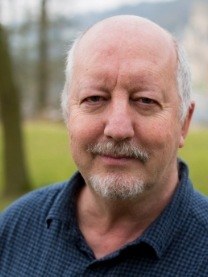 Paul Gateshill
New City Publishing House
Editor in Chief
Great Britain

About Us
The aim of New City publications is to promote a more united world through both the monthly magazine and the books it publishes and to support and inform its readers about the value of dialogue in many different fields.
The primary mission of New City books is to publish works by Chiara Lubich, founder of Focolare, and by others inspired by her spirituality of unity. It also publishes works, both scholarly and popular, that deal with social issues and religion from the patristic era to the present age and which actively encourage a vision of the one human family. Since 1978 New City has published more than 60 books.
New City's sister publishing house in North America is called New City Press, of which New City until recently was their distributor in the UK. This web page contains both New City and New City Press books.
The first edition of New City covered December 1970 and January 1971. It consisted of just 8 pages in black and white with one concession to colour: a blue 'New City' banner on the front cover. Cost 8p! In the editorial it is described as the 'newsletter of the Focolare Movement'. Its predecessor was called 'Focolare News'. For many years New City consisted of articles translated mainly from the Italian magazine Citta Nuova into English. However, over the years, the majority of articles are now home grown and we currently enjoy contributions from around thirty English-speaking writers. Despite the changes over the years both in its format and the introduction of colour the main vision of the magazine has remained constant over these years.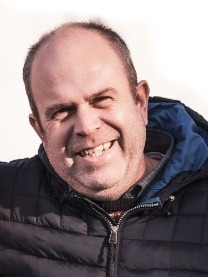 Martin Sepp
Nové mesto
General Director
Slovakia

About Us
Established in 1992 as a Slovak & Czech Edition of the Focolare magazine, it was divided in 1998 into two separate language mutations. Today, the bimonthly magazine reaches the Slovak readers also abroad.
As a reaction to the digital media consumption, in 2018 the print magazine was extended with the website www.nm.sk.
Since 1994, Nové mesto Publishing House has brought to the Slovak market more than 150 book titles that share the values of dialogue, christianity and universal brotherhood.