Our Affiliates | Americas
With broad on-the-ground expertise and deep understanding of the regional contexts, our network is able to get to the root of problems and pave ideas and solutions for inclusive and sustainable growth of our global society.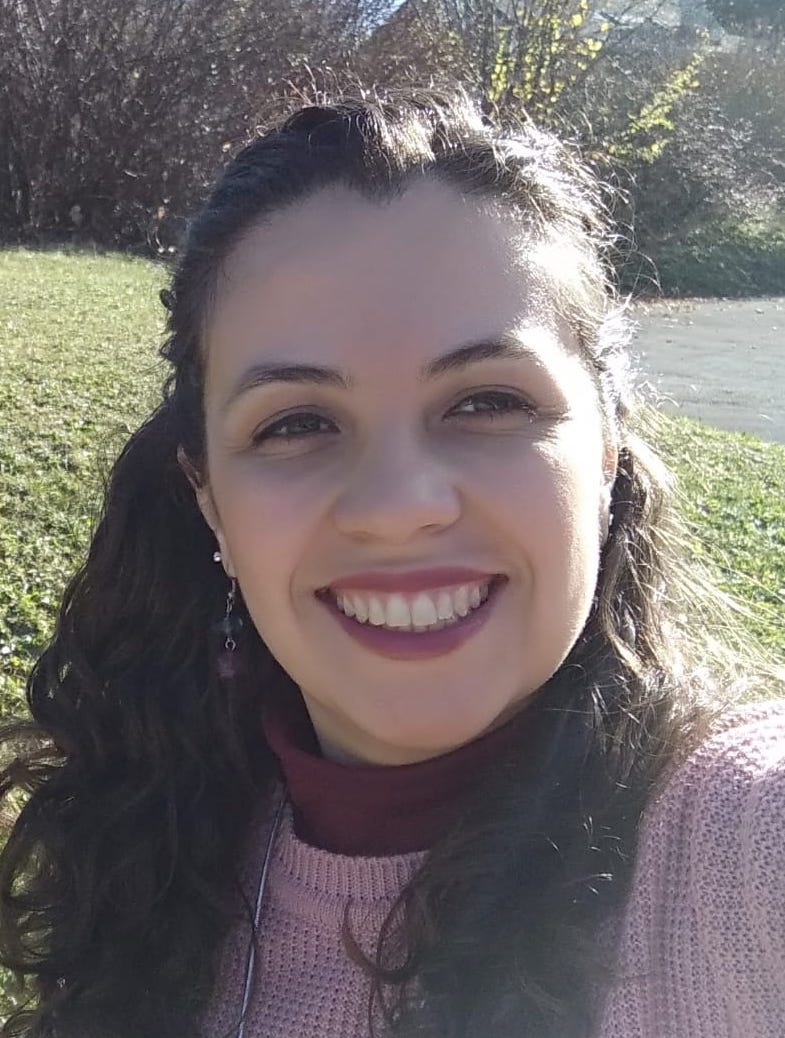 Janeth Cardenas
Ciudad Nueva Andina-Caribeña
Representative
Colombia + Ecuador, Peru,Bolivia, Venezuela, Cuba, Dominican Republic, Puerto Rico
About Us
Ciudad Nueva Andina-Caribeña magazine as part of the Ciudad Nueva Editorial Group integrates is committed to contributing to the universal fraternity. Fraternity means conceiving politics, economy, interculturality, ethics and human rights, life and integral ecology, sociality, and justice, culture and communication as a function of the common good, which implies a dignified life, unity in diversity, and the construction of Peace.
Our commitment: to spread the idea of a united world.
Our reading key: universal fraternity.
Ciudad Nueva Andina-Caribeña is a monthly magazine and since 2020, as a result of the pandemic, it is being published in digital form which allows greater dissemination at the regional level.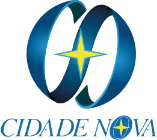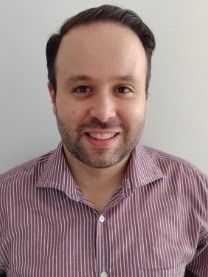 Marcelo Mendes
Editora Cidade Nova
Executive Coordinator
Brazil

About Us
Editora Cidade Nova is an educational and non-profit organization whose mission is to contribute to universal fraternity through the production of content in various formats and platforms: journalistic magazine, printed and digital books (spirituality, society, behavior), podcasts, lives , videos, social networks.
Cidade Nova is a monthly magazine of a journalistic nature, with different opinions and themes, produced by Editora Cidade Nova and distributed throughout the national territory (Brazil) and other countries. Its editorial line – and therefore its reports and articles – is based on the principles of the Focolare Movement's charism, including unity and universal fraternity.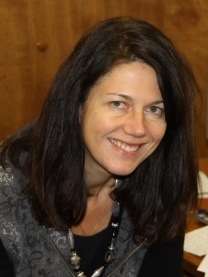 Susanne Janssen
Living City Magazine
Director of the Living City Magazine
USA


About Us
Living City is an award-winning monthly magazine of dialogue, culture and faith published by the Focolare in North America. It highlights the perspective of universal brotherhood and covers critical issues in the fields of ecumenical and interreligious dialogue, education, politics, economics, art, science, family and faith communities.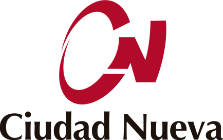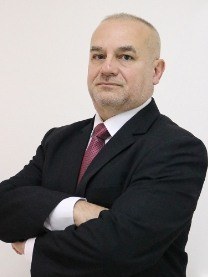 Jorge Amarilla
Ciudad Nueva Uruguay-Paraguay
Representative
Uruguay-Paraguay

About Us
Ciudad Nueva is a monthly magazine present continuously in Uruguay since 1980 and in Paraguay since 1985. It examines local and global facts, phenomena and good practices from the perspective of universal fraternity, underlining the steps that are taken in the context of ecumenical, interreligious and intercultural dialogue.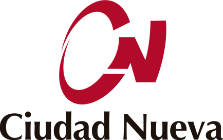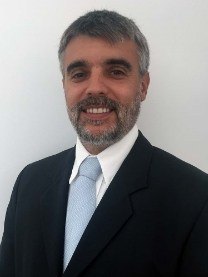 Santiago Durante
Grupo Editorial Ciudad Nueva
Director of the Magazine
Argentina

About Us
We promote dialogue, peace, solidarity, justice, human rights and diversity moved by the commitment to contribute to universal brotherhood.
Our publications (books, magazines, radio, web) offer instruments of life and reflection. They also spread a culture of encounter between people of different ages, nationalities, social conditions, and religious confessions.
Lezica 4358 – 1202 Buenos Aires – Argentina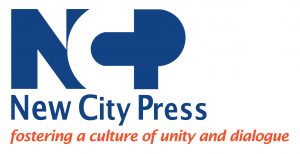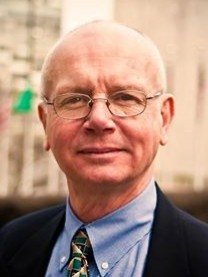 Claude Blanc
New City Press
Executive Director and Publisher
USA

About Us
New City Press aspires to be the leading media platform for fostering a culture of unity, encounter, and dialogue.
Our mission is to produce, aggregate, and distribute content that enhances spiritual growth and builds bridges across faith and cultural divides.
In unity with the charism and ministry of the Focolare Movement, we address issues important to faith communities and society through collaborative and mutually supportive relationships with our audiences, stakeholders, strategic partners.