About
The Unity Conference 2021 themed Innovate New Ways for Inclusion in a Divided World has spotlight issues around building more resilient and inclusive economies, with topics on social impact investing and climate change impact, among others.
The conference marked the official launch of the Nuova Global Foundation and has attracted participants from media, business and philanthropy from more than 21 countries worldwide.
The two hours hybrid event has taken place at Castel Gandolfo (Rome, Italy) as well as online to allow for global participation.
Languages & Interpretations:
The official language of the conference was English. At the venue, simultaneous interpretation has been provided in Italian. Online simultaneous interpretation have be provided in Arabic, French, Italian, Portuguese and Spanish.

Unity Speakers & Moderators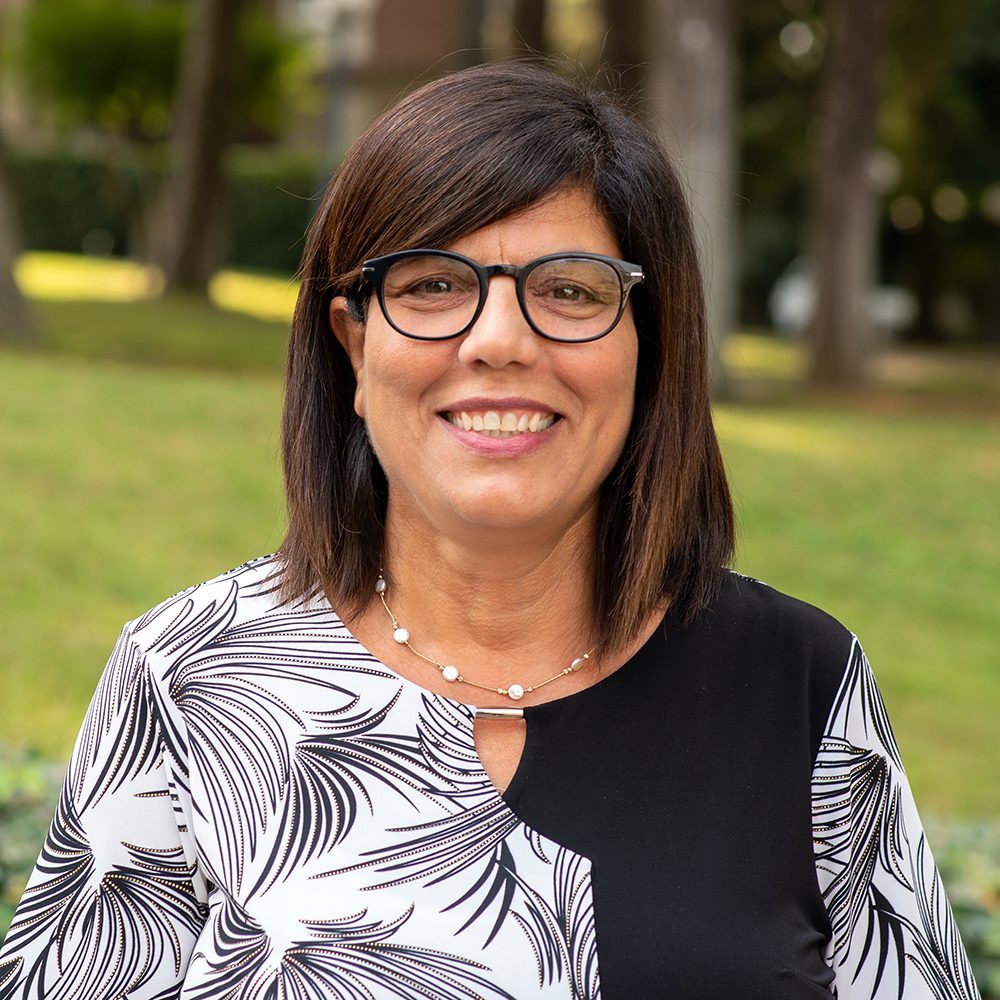 Margaret Karram
President of the Focolare Movement
Margaret Karram serves as the President of the Focolare Movement from 1. February 2021. She succeeds the founder Chiara Lubich and Maria Voce who was in office for 12 years (two terms).
Margaret Karram was born in Haifa, Israel in 1962 into a Palestinian Catholic family. She holds a B.A. in Jewish Studies from the American Jewish University in the United States. She has held various positions for the Focolare in Los Angeles and in Jerusalem. Her past experience includes membership of various commissions and organizations for the promotion of dialogue between the three monotheistic religions, such as the Episcopal Commission for Interreligious Dialogue, the Assembly of the Catholic Ordinaries of the Holy Land and the ICCI (Interreligious Coordinating Council in Israel). She worked for 14 years at the Consulate General of Italy in Jerusalem.
Since 2014, she has been at the International Centre of the Focolare as councillor for Italy and Albania and co-responsible for Dialogue between Ecclesial Movements and New Catholic Communities.
Jesus Moran
Co-President of the Focolare Movement
Jesús Morán serves as the Co-President of the Focolare Movement having been reelected on 1 February 2021 for a second term.
Jesús Morán was born on 25 December 1957 in Navalperales de Pinares, Avila (Spain), of a merchant family that soon moved to Cercedilla, on the Sierra of Madrid.
He joined the Focolare Movement in 1977. Later he served as a delegate of the Focolare Movement in Chile, Bolivia, Mexico and Cuba. He was ordained a priest there on 21 December 2002. In the General Assembly in 2008 he was elected general councillor and given responsibility for the cultural formation of the members of the Movement. In 2009 he became part of the Focolare Movement's interdisciplinary study centre, for his expertise in theological anthropology and moral theology.
Jesús Morán has a degree in philosophy from the Autonoma University of Madrid and a licence in dogmatic theology from the Pontifical Catholic University of Santiago of Chile. He is currently completing his doctorate in theology at the Pontifical Lateran University in Rome. He has contributed articles to various periodicals in Spain, Chile, Mexico and Italy.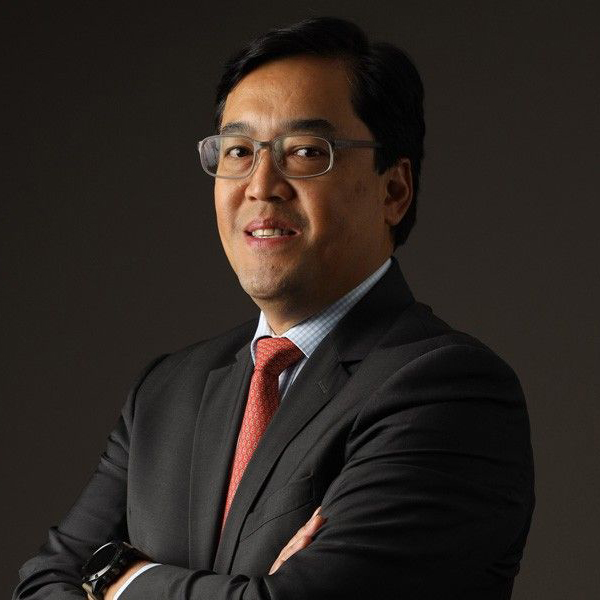 Richard B. Tantoco
President and COO of the Energy Development Corporation (EDC)
Mr. Tantoco serves as a director of the Energy Development Corporation (EDC)
since November 29, 2007. He is currently President and Chief Operating Officer of EDC
He is the President and Trustee of the Oscar M. Lopez Center for Climate Change Adaptation and Disaster Risk Management Foundation, Inc. and a trustee in the board of several non-profit organizations, including KEITECH Educational Foundation Inc., Business for Sustainable Development, Inc., The Lopez Museum, and Messy Bessy.
Mr. Tantoco has an MBA in Finance from the Wharton School of Business of the University of Pennsylvania (1993) and a Bachelor of Science degree in Business Management from the Ateneo de Manila University where he graduated with honors (1988).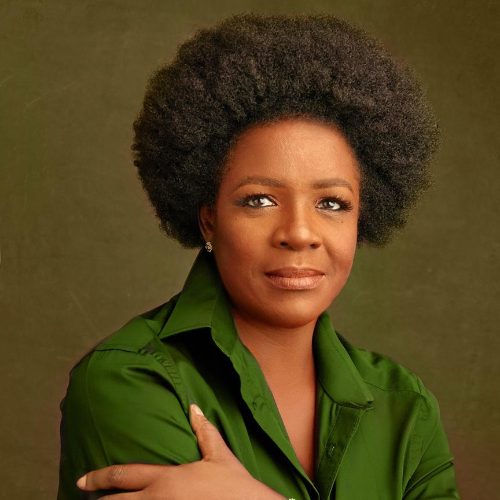 Olayemi Wonuola Keri, CRISC, MSc
Chief Executive Officer of Heckerbella Limited.
Yemi Keri is the Chief Executive Officer of Heckerbella Limited, a Technology Business Transformation company.
A Chair, Non-Executive Director and Advisory Board member of various organisations and an award-winning commercially minded technologist with 20 years' experience in the Information Technology and Telecommunications industries, operating at CEO and C-suite level across the public and private sectors.
Yemi Keri is the co-founder of Rising Tide Africa, a women's movement initiated with a vision to increase women's participation in angel investing as an asset class and promote education, cross-border investing and investor-mentoring across Africa. She is a Director of the Lagos Angel Network and serves on the Board of Africa Business Angel Network (ABAN) as well as the Investment Committee of Acumen Resilient Agriculture Fund (ARAF); managed by Acumen Capital Partners.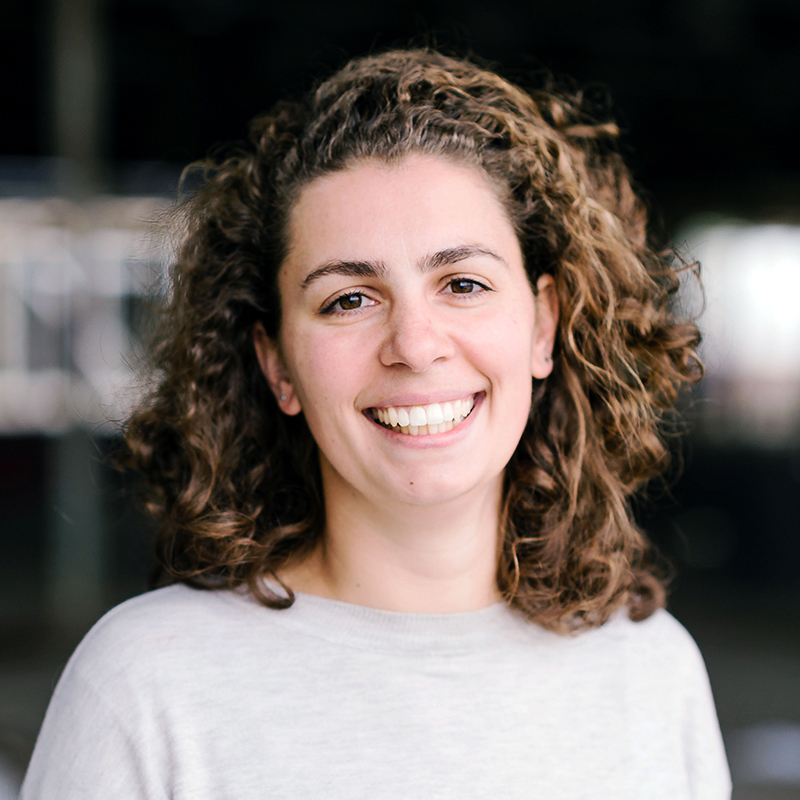 Elizabeth Wallin
Founder of Project Lia, Managing Director of Groundwork Indy
Founder of Project Lia and now Managing Director of Groundwork Indy, Elizabeth is focused on the redistribution of resources and elevating the voices of those directly impacted by societal inequities. She has spent most of her career developing a community-based program for women impacted by the justice system, providing them with job training, mentorship opportunities, and support services. Now at Groundwork Indy, Elizabeth continues to bring together individuals of diverse backgrounds and cultures to build resilient, inclusive, and equitable communities.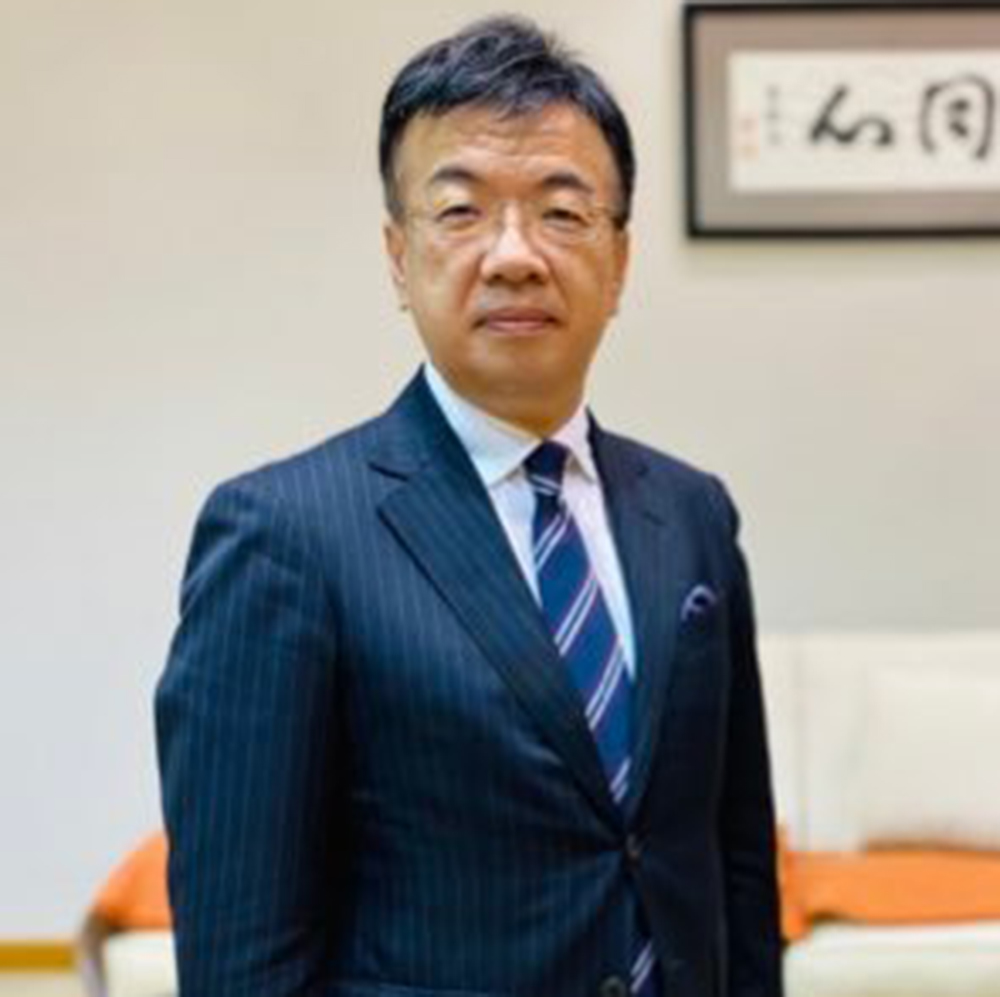 Rev. Kyoichi Sugino
Board Member, Nuova Global Foundation
Rev. Kyoichi Sugino is a global leader in interreligious dialogue and peace negotiations. He serves as Board Member of Nuova Global Foundation and was recently appointed as President of Gakurin Seminary, the leading institute of learning at Risso Kosei-Kai, a global Buddhist faith and movement with presence throughout the world.
He served at the largest interfaith organisation Religions for Peace (RfP) New York International Secretariat since 1999 and was appointed as Deputy Secretary General in 2011 at the International Executive Committee meeting in Marrakesh, Morocco.
Rev. Sugino has been directly engaged in multi-religious diplomacy and track-II negotiations in Iraq, Syria, Sri Lanka, Myanmar, and other conflict zones ("Peace on Earth: An interview with Rev. Kyoichi Sugino" by THE CONSULUS.)
As an engaged Buddhist leader, he has worked with senior-most leaders across various streams and co-authored a historic Yogyakarta Statement on Shared Values and Commitments (Huffington Post, "Buddhist, Muslim Leaders Push for Peace in Conflict Areas") to overcome violent extremism and advance common action for peace.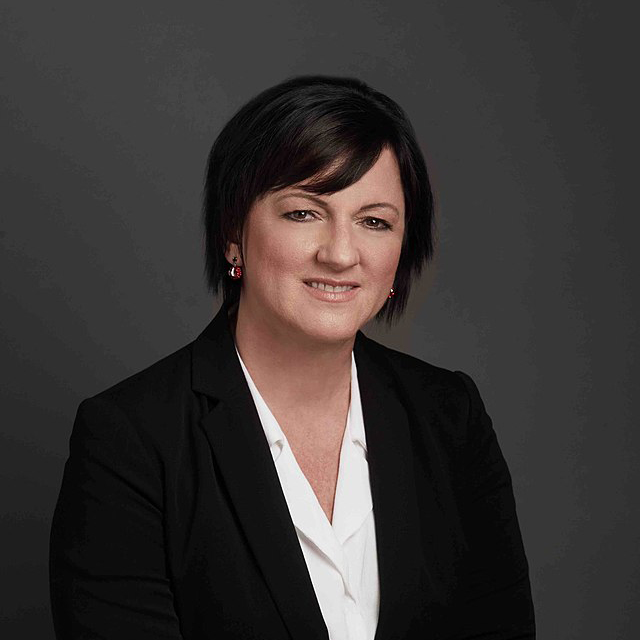 Réka Szemerkényi
Economist, Board Member of Nuova Global Foundation (US)
Réka Szemerkényi is a Senior Fellow at the Center for European Policy Analysis (CEPA). Between 2017 and 2020, she served as CEPA's Executive Vice President. From 2015 to 2017, she was Ambassador of Hungary to the United States. Prior to this, she held various senior government positions: she was chief advisor in foreign and security policy to the prime minister and was senior advisor in the Ministry of Defense in Hungary. She held various business positions, such as head of international public affairs at MOL Group, the Hungarian oil and gas company, and Consultant at the Word Bank. She held several academic positions, such as lecturer at Milan University's ASERI Center of International Relations in Italy, Karoli University and the Catholic University Pazmany in Budapest. She was foreign affairs op-ed writer for Heti Valasz and was research associate at the London-based International Institute for Strategic Studies, IISS, where her paper, "Central European Civil-Military Reforms At Risk," was published by Oxford University Press. Her more recent publications include Covid-19 and the EU Response, Chat with Margaritis Schinas, European Commission Vice-President, April 9 2020,
Réka's has a PhD in Economic History and Energy Security, from Pázmány Péter University and a MA in Strategic Studies from SAIS, the Johns Hopkins University. She is Honorary University Professor of the National Public University, Budapest, and Honorary Doctor of Humane Letters of Marymount University, Virginia.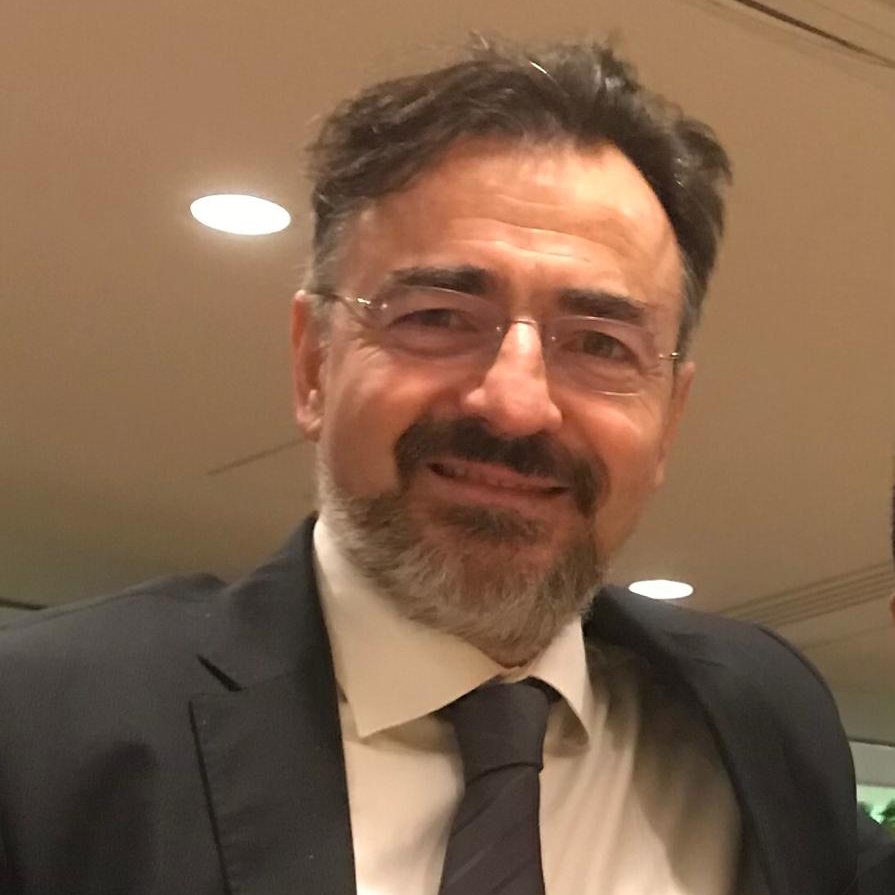 Federico Vescovini
Chairman of Nuova Global Foundation
Federico Vescovini serves as Chairman of the Nuova Global Foundation.
In his professional career Mr. Vescovini currently serves as GM of the Vescovini Group, Italy. Since 1996 he has served as director of several manufacturing plants of the group in Italy, Serbia, US, Taiwan and Japan.  
Since 2017 he is part of a workgroup that takes care about sustainability of Loppiano, the model citadel of the Focolare Movement nearby Florence, with more than 800 inhabitants from 50 different countries worldwide.
Mr. Vescovini has a degree in business administration and finances.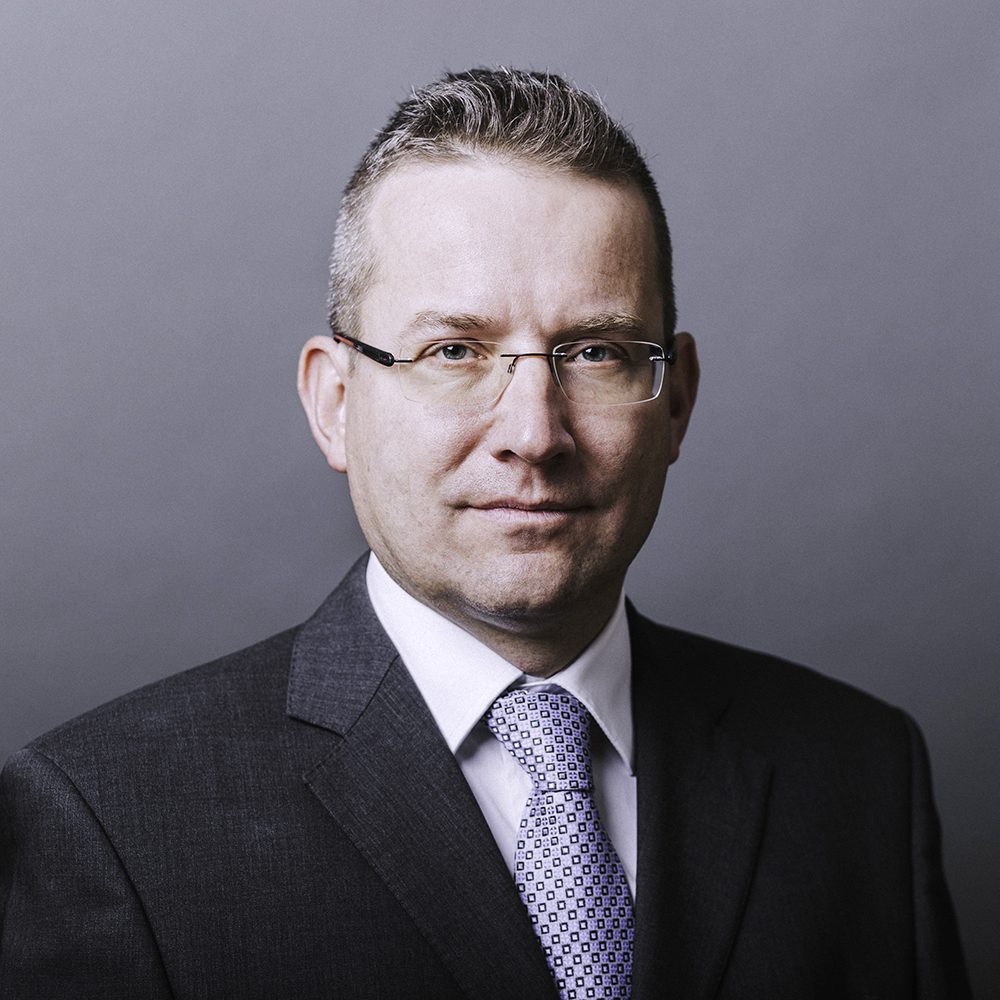 Stanislav Lencz
Global Director of Nuova Global Foundation
Stanislav Lencz is a Senior Business Consultant devoted to making organizations, technology, communication, and processes serve people. He has excellent communication and networking abilities and extensive experience in Project / Team Management, Business Solution and Solutions Design architectures.
After many years of professional career covering mainly domains of Biometrics and Identity related solutions, since 2016 he dedicates himself intensively to company, community and leadership consulting, networking, and thought leadership. Passionate in helping individuals and teams re-discover their purpose and build unity in diversity. He currently serves as Country Director for Slovakia and Regional Director for Europe, at Consulus.
Main steps of his career – after studies of Mathematics and Physics at Comenius University, Slovakia and a 2-year interdisciplinary course in Italy – led him through companies such as Plaut, Siemens, ATOS, and Innovatrics.
Stanislav currently serves as Chairman of Consulus Global Network (2021-2022)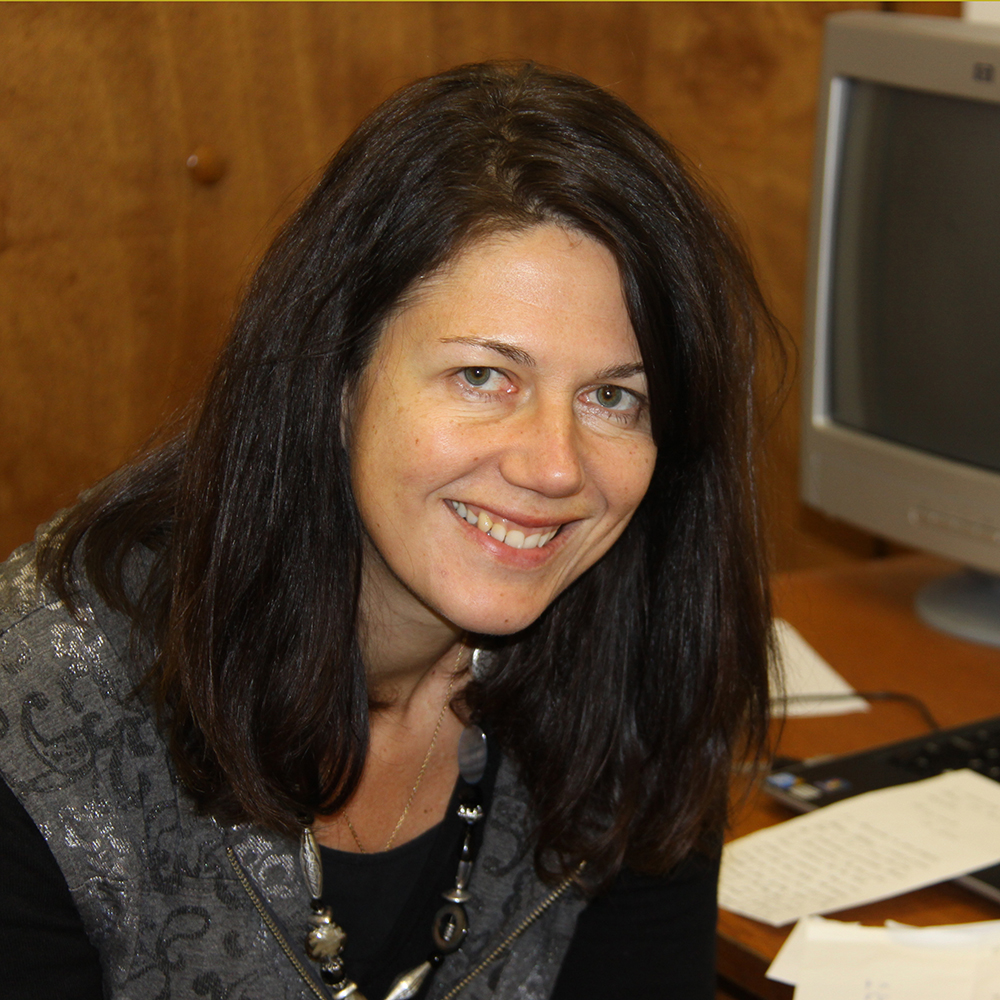 Susanne Janssen
Editor-in-chief of Living City magazine
Born in Germany, Masters in communication, journalist and editor for German newspapers, foreign correspondent for German and Swiss media in California, since 2015 editor of Living City.
Her passion is to tell how people can change the world, even with small actions.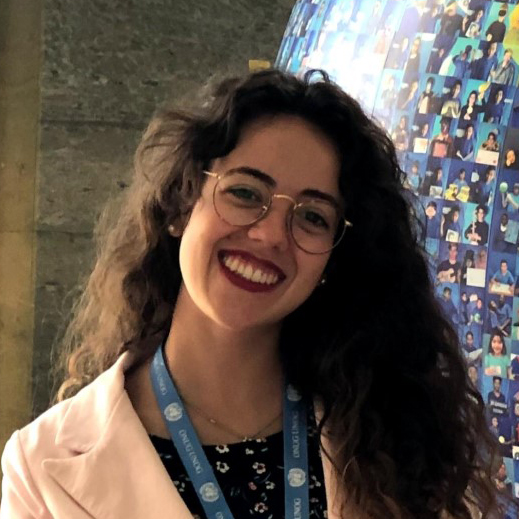 Candela Copparoni
Journalist at Città Nuova Editorial Group
Argentinian and Italian. She has a degree in Journalism from the University of Valencia and now works as periodicalist for the Italian magazine Città Nuova. Specialized in Migrations and Inter-Mediterranean Mediation at the Ca'Foscari University of Venice and Paul Valéry of Montpellier, with a complementary training at the Moulay Ismaïl University of Meknès, she has collaborated with the Migrants and Refugees Section of the Holy See in the communication area, and has taken part in the Migrant Workers Committee at the United Nations High Commissioner for Human Rights (UNHCHR) in Geneva.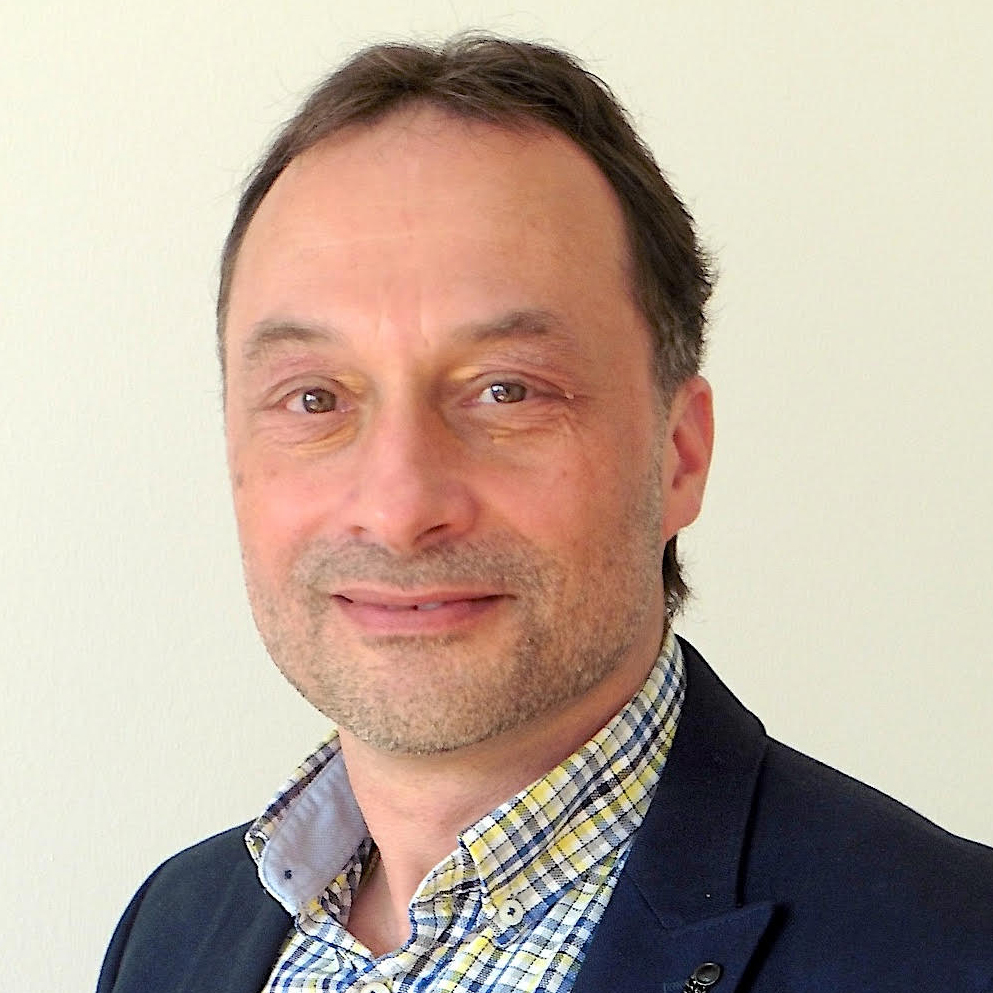 Clemens Behr
Editor at Neue Stadt
Journalist, from Germany, living in Vienna/Austria since summer 2020. Studied Ethnology and Science of Communication (Göttingen, London). He has been working for the German Section of Vatican Radio in Rome for 3 years, then for various private Radio Stations in Germany for 10 years.
Currently he works for the German magazine "Neue Stadt", of which he has been editor-in-chief for the last 10 years. Neue Stadt is the magazine of the Focolare Movement for Germany, Austria and the German speaking part of Switzerland.

Innovate New Ways for Inclusion in a Divided World